About Us
For heating and cooling repairs and maintenance, Carter Heating and Cooling is the preferred HVAC company. No job is too big or small and our friendly, skilled staff will be happy to help you with a long lasting solution. We are based in Bowling Green, and also provide heating and cooling services in Glasgow, Russellville, Franklin, and surrounding areas. We want you to experience great heating and cooling services committed to the highest standards of professionalism and we realize this is required to maintain happy return customers.
Learn More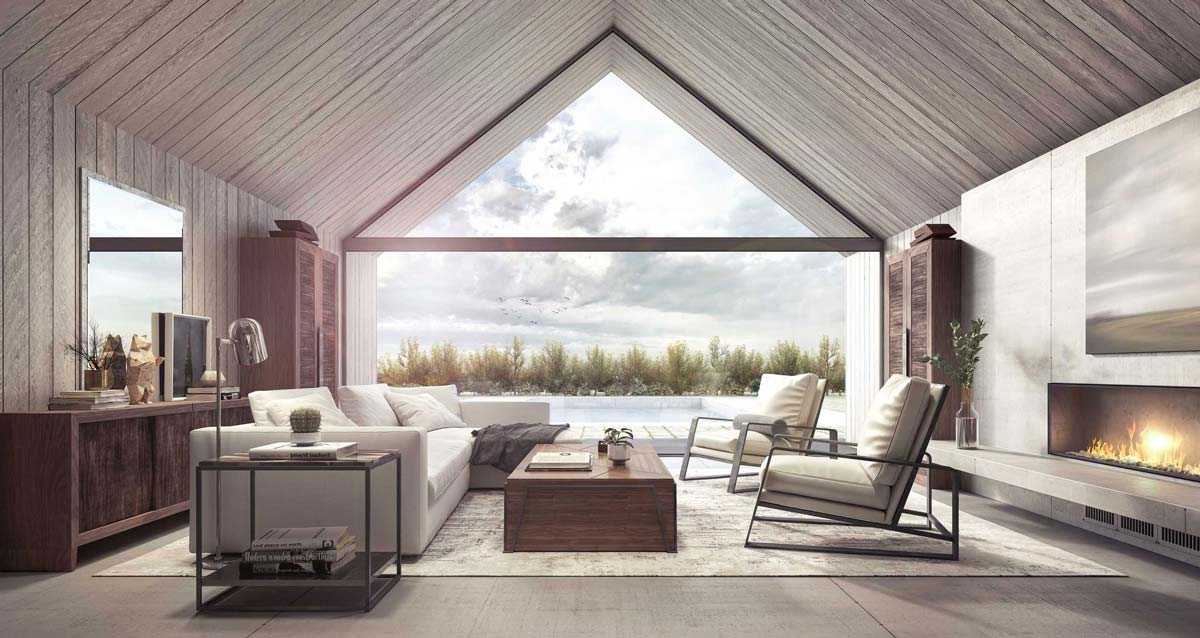 SEER Calculator
The seasonal energy efficiency ratio SEER, is the measure of the annual energy efficiency and consumption of a unit's cooling ability in normal day to day use. The higher the SEER value, the less energy the unit will utilize. Older residential units may have SEER values in the 10 range or less.
For homeowners looking for new AC or heat pump replacement, the good news is that a new unit could boost SEER values to 25 or higher. The higher SEER units or usually less costly to run which brings financial savings to homeowners.
These are estimations, results will vary.
Troubleshoot Yourself
Every problem has a solution and we know how to find it!
Testimonials
Call for all residential and commercial needs. Responds quickly and efficiently. Competitive rates. Complimentary estimates. CALL
Landon C.
Great guy, excellent team, easy to work with, speedy service. Highly
James B.
Landon Carter replaced my failing old heat pump with a much-needed better system. At the time he was giving me a free quote, he explain to me why my old unit had been failing all these years. Landon
Robin F.
We have had him out twice in the past two months. Once in February for our heat and once this week because our ac died on us. We contacted him end of day on this past Tuesday and he was out here
Isaac K.
I'll always support an independent when I can. Price was fair and they did it right the first time. A lot to be said about that these days. I'll definitely call Carter's again when
Ely A.
Mr. Carter was able to do a service call within 2 hours of contacting him!! Great service and very reasonable prices. We will certainly use him
Kim M.